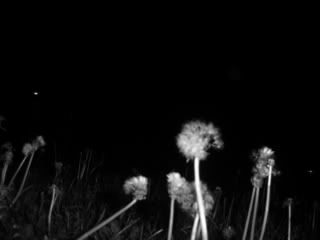 I.
I have a new job washing dishes at a tiny restraunt across the street from my house. No one speaks english there except for this one girl who just moved here from Germany. The restraunt pays for everyone to have a round of drinks after their shifts. I think it's going to be awesome.
Deux.
New Shellac. It's interesting.
Shellac - Excellent Italian Greyhound
Sorry Steve Albini. I know you hate me for this, but people are just stoked about your band.